BUCHER VASLIN CROSS-FLOW FILTERS
With designs to filter all types of wines, Bin 97 can help you select the best filtering solution for wineries of any size.
Designed to filter any type of wines, the range of FX ICS filters is the best solution to meet the requirements of small and larger wineries. More info…
The range of Flavy FX 100 to FX 300 cross-flow filters is the best solution for the needs of co-operatives and wine bottling plants. These large capacity filters combine good performance and reliability with environmental responsibility. More info…
The Flavy FX Tandem filter is based on the association of two dedicated machines working simultaneously and in different ways: filtration of rough wines for one machine and concentration of retentates from the first filter for the other. More info…
JUICE LEES FLAVY FX – D3 & D10
This original idea consists in the use of one cross-flow filter within the Bucher Vaslin Flavy range for the filtration of:
• Wine, on the one hand
• And lees during the vintage period, on the other hand.
The filter is then equipped with additional accessories including an automatic rotary-drum pre-filter in order to eliminate large particles and organic membranes that allow the filtration of heavy-loaded products. More info…
Flavy Leestar is adapted to wineries, large wineries and wine traders generating approximately 3% of "tank bottoms". The Flavy Leestar assets bring along true improvement in terms of quality, respect of the environment, safety, and return on investment.
More info…
The automatic reverse osmosis unit Flavy OM/XM enables concentration of grape must and wine. More info…
In collaboration with Inter Rhone (a joint-trade organization for wines from the Rhone Valley appellation), Bucher Vaslin has designed a process that enables reduction of the volatile phenols content in wines. More info…
Product Inquiries: Call 1-855-742-4697 (toll free)
Our Products
Our mandate is to provide quality products and effective solutions along with back-up service to support every stage of the wine making process.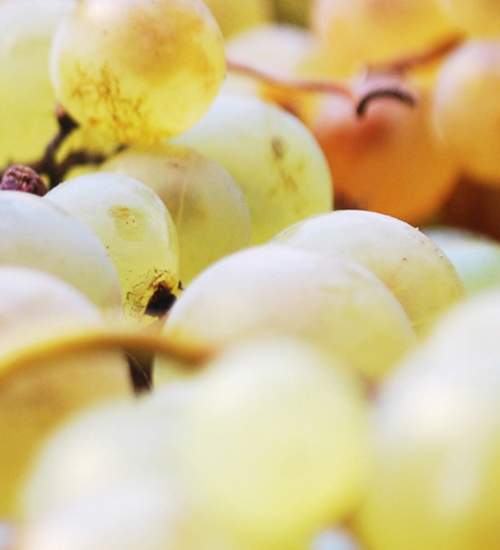 Request a Quote
Whether you are looking for new or used equipment, need parts or service, contact us for a prompt response.