COOLING AND HEATING UNITS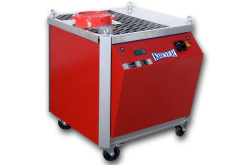 The Kreyer range of cooling and tempering units has a well-earned, proven reputation. It is completed by an innovative, comprehensive, and computerised system for temperature regulation, CO2 emissions measurement, micro/macro oxidisation, most mixing and room temperature control. The Kreyer range of products is complimented by assorted heat-exchangers, room-acclimatisation units and accessories that cover the wine production process.
Product Inquiries: Call 1-855-742-4697 (toll free)
Our Products
Our mandate is to provide quality products and effective solutions along with back-up service to support every stage of the wine making process.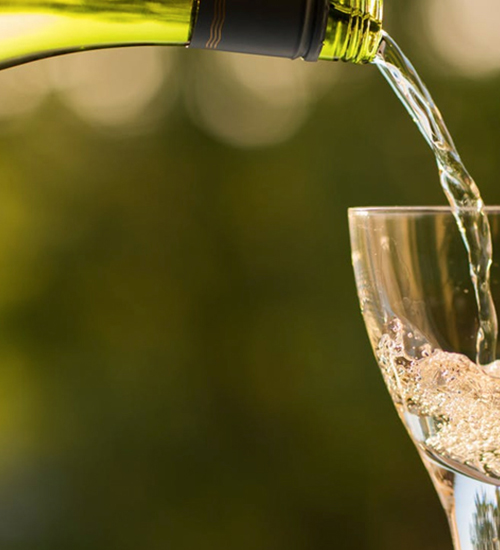 Request a Quote
Whether you are looking for new or used equipment, need parts or service, contact us for a prompt response.