SPEIDEL STAINLESS STEEL TANKS
Speidel is the wine industry's first choice for high quality stainless steel tanks. Because of their outstanding quality and reliability Speidel tanks have been sold for more than a century. One of the key requirements of tanks is longevity; after all they need to be used for years to come. Speidel put a lot of attention into their products to facilitate your day-to-day operations and guarantee satisfaction.
Product Inquiries: Call 1-855-742-4697 (toll free)
Our Products
Our mandate is to provide quality products and effective solutions along with back-up service to support every stage of the wine making process.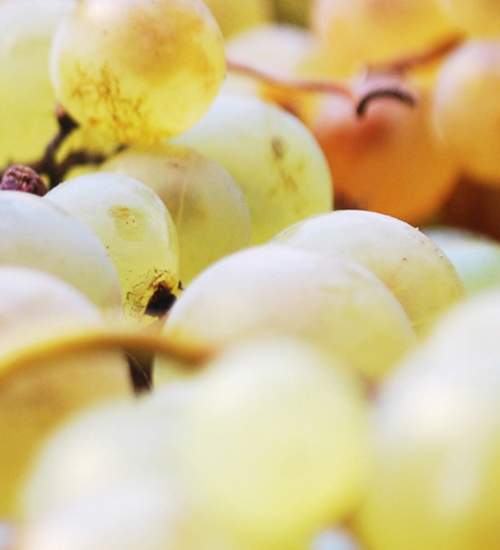 Request a Quote
Whether you are looking for new or used equipment, need parts or service, contact us for a prompt response.