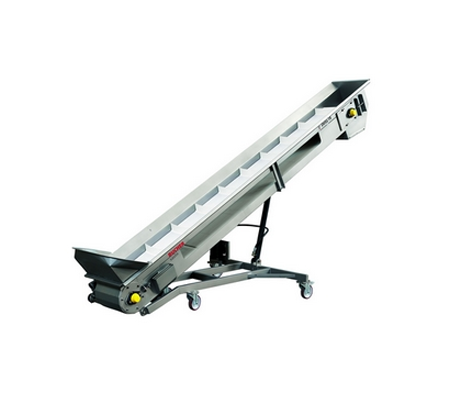 MOBILE BELT ELEVATORS DELTA TR & TRE
The mobile belt elevator enables the feed of presses, destemmers, sorting tables, and maceration tanks with fresh grapes to feed presses with macerated grapes and also evacuates stems and dried pomace.
VIBRATING SORTING TABLE DELTA TRV 
The purpose of the vibrating sorting table is:
• To spread out the crop
• To ensure separation of grapes from juice and herbaceous materials (damaged grapes, petioles, etc.)
• To allow regular feeding to the next equipment in the processing line (automatic sorting line, pump, crusher, etc.)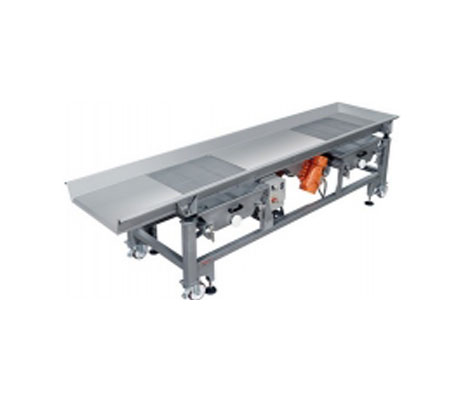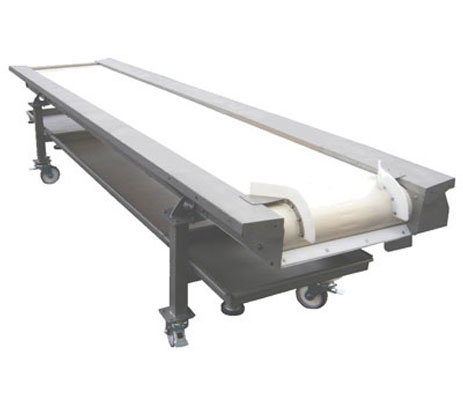 The belt sorting table enables the grapes transfer down the reception line. The number of sorters changes according to the table length.
OPTICAL SORTING OF GRAPES DELTA VISTALYS
Delta Vistalys gives the user the capability of graduated sorting with extreme accuracy, depending on the objectives and the initial quality of grapes by setting the parameters of colour and shape of the objects. The user can choose to preserve the healthy and whole berries only (without foreign bodies, vegetal elements and immature berries) or let through crushed berries or berries with peduncles.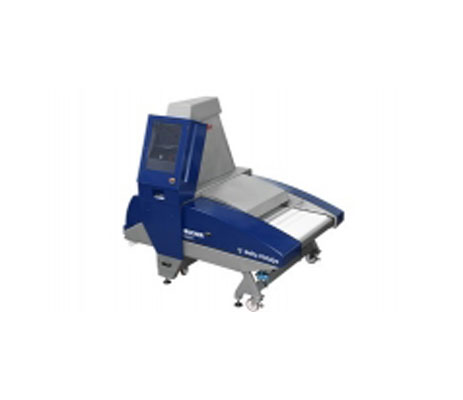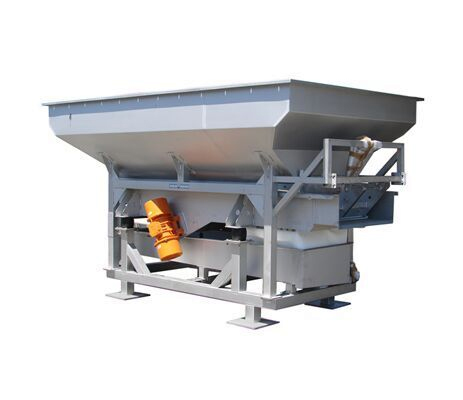 Reception hopper in 3mm thick – 304L Stainless steel. Vibrating plate in 304L stainless steel, thickness 6mm, width 700mm for 30-hl to 60-hl hoppers and width 1000mm for 50-hl to 150-hl hoppers.
Product Inquiries: Call 1-855-742-4697 (toll free)
Our Products
Our mandate is to provide quality products and effective solutions along with back-up service to support every stage of the wine making process.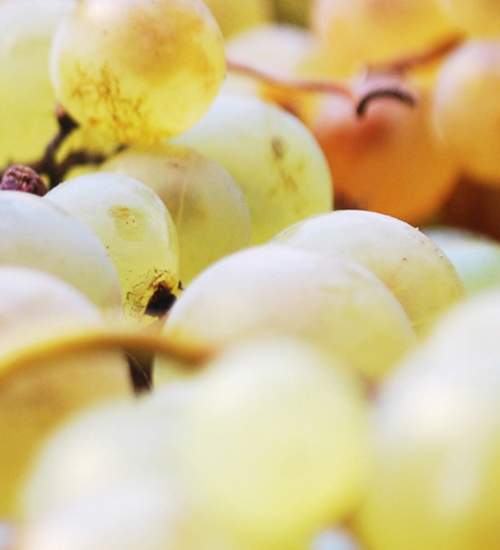 Request a Quote
Whether you are looking for new or used equipment, need parts or service, contact us for a prompt response.