Easy-Kleen
Industrial Hot-Water Pressure Washer
Pumps: industrial triplex plunger pumps, oil bath crank case, stainless valves, brass manifold, thermo protector
Motors: 5 HP, 1750 RPM, TEFC, full frame, thermal overload protection, continuous duty.
Electrical Control Panel: Nema 4, water tight, easy access, heavy duty on/off cam switch or auto stop/start.
Burners: adjustable thermostat, on/off switch, N. American made, dependable, serviceable.
Heating Coil: schedule 80 pipe, elliptically wound and stretched, no seam welds, structurally braced to reduce vibration and pipe wear, sealed with ceramic blanket, stainless steel housing.
Frame: all welded, powder coated, 12-gauge bent steel roll cage, lifting bar, 3/4″ threaded axles welded to frame, 13″ pneumatic wheels attached with lock nuts, hole reel mounting plate.
36″ gun and wand assembly with quick coupler system.
0/15/25/40-degree nozzles; one soap nozzle.
Downstream chemical injection system.
50-feet of high pressure hose.
Available in propane or diesel.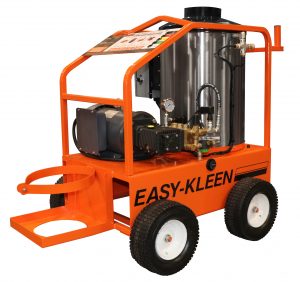 Call for more details and price.
Product Inquiries: Call 1-855-742-4697 (toll free)
Our Products
Our mandate is to provide quality products and effective solutions along with back-up service to support every stage of the wine making process.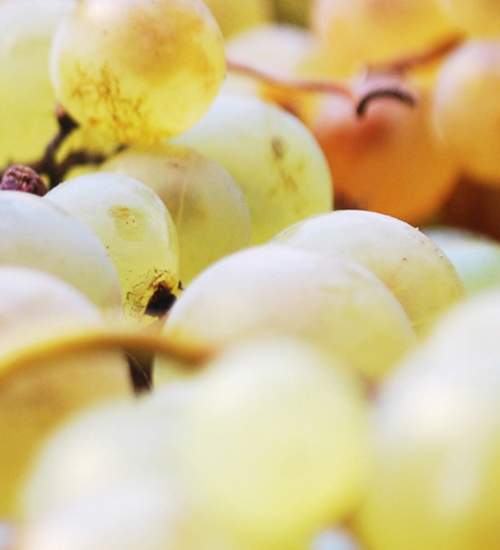 Request a Quote
Whether you are looking for new or used equipment, need parts or service, contact us for a prompt response.